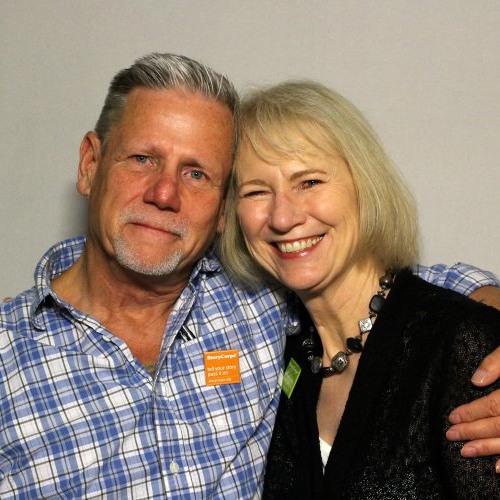 In 1988 Lucinda Porter checked into a motel room and took a massive overdose of Tylenol.
Her
organs began to fail and her liver was completely gone. She survived,
but she needed blood transfusions. And six weeks later, she started
feeling tired.
Eventually she was diagnosed with non-A, non-B
Hepatitis. "Hepatitis C didn't even have a name yet. It would be another
year before it would," Porter says in this week's StoryCorps. Porter
was joined in the Chicago booth by her friend and fellow Hepatitis C
survivor Alan Franciscus.
Read the rest of the story and listen to the transcript here…
Share This Page
Follow Us